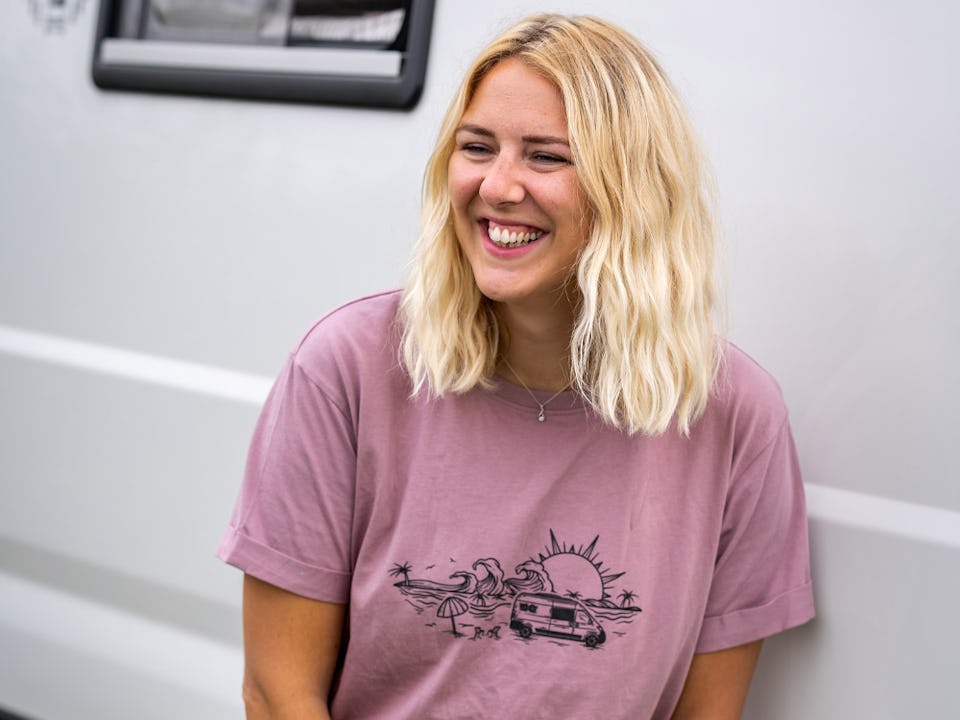 Sustainable clothing range for van life
We're super excited to share our new line of sustainable, organic clothing. Designed by van lifers, for van lifers. We've created designs for all types of vans and vehicles based on all of our favourite backdrops, each with its own back story. Our products are designed to be returned and remade again and again, so they never enter landfill.
Whilst living on the road and attending events we noticed a niche that was clearly missing. It's easy to find generic VW campervan T-shirts but what about a MWB Sprinter, Peugeot Boxer or even a Motorhome design? We wanted to provide clean, unbranded designs for men, women and kids to all enjoy.
Check out the whole range: The Road Two Spoons - Clothing
Our launch range of vans includes: MWB, LWB, Biggie Small, Retro, Pop Top and 4x4
You can get any of the above on our signature backgrounds: Off Grid, Let's Get Lost Somewhere, The Mountains Are Calling, To The Beach and A Sky Full Of Stars.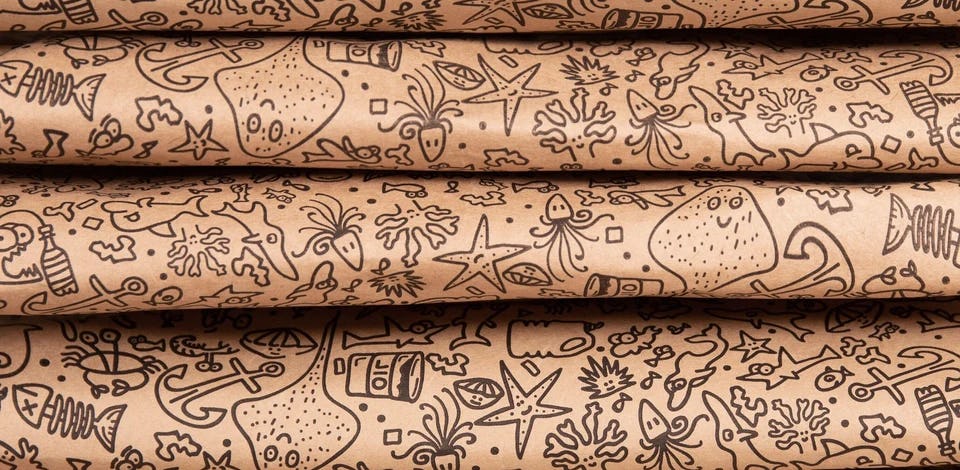 Recycled, Circular Clothing

Every product we make is designed to be sent back to us once it has been worn out. Once a product is returned the recovered organic material is processed. This is then used to spin into new organic yarn and in turn, new products. Scan the QR code in your label to learn more about this process or to return a product in return for store credit.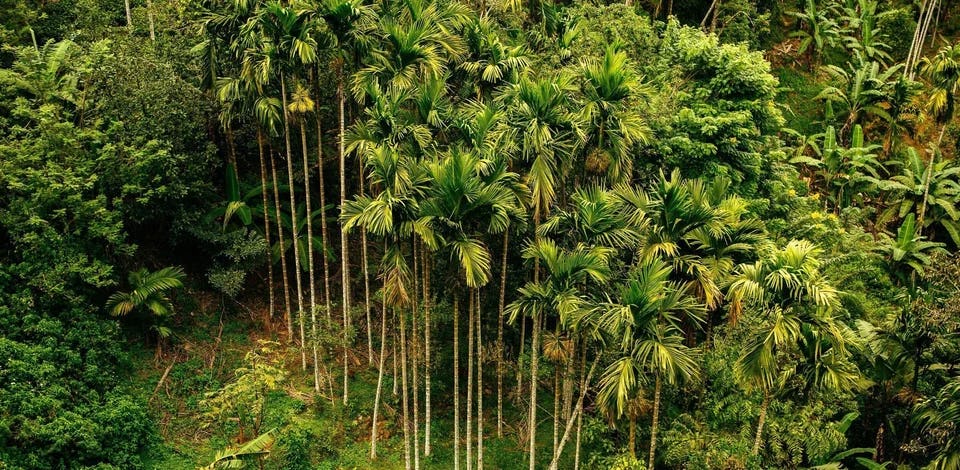 Vegan Friendly

Our suppliers are audited to ensure that products do not contain animal derived ingredients, and to ensure our products have not been tested on animals. This certification is seed-to-shop and includes our organic cotton and printing technology.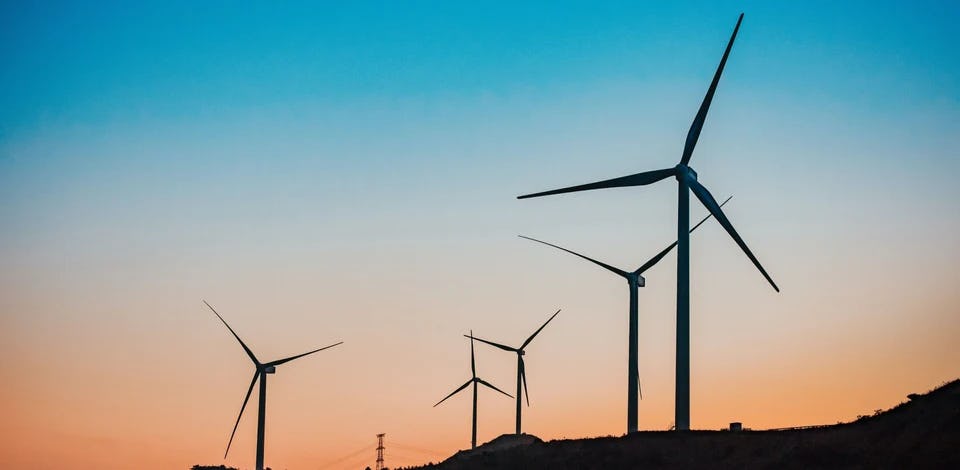 Carbon Neutral
Our range of products are produced through carbon neutral operations and even our web hosting is carbon neutral. This is possible by powering the factories that make our products using renewable energy, sending orders in plastic-free packaging, employing low-waste production methods, and committing to regenerative projects like tree-planting to offset carbon emissions.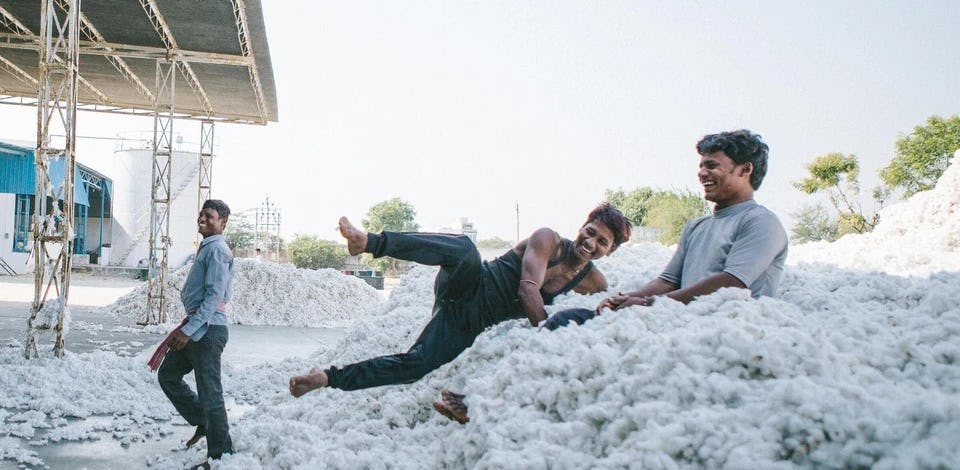 100% Natural Materials

Our products are made from certified organic cotton and produced in factories powered by renewable energy. No plastic. It's what we are known for.