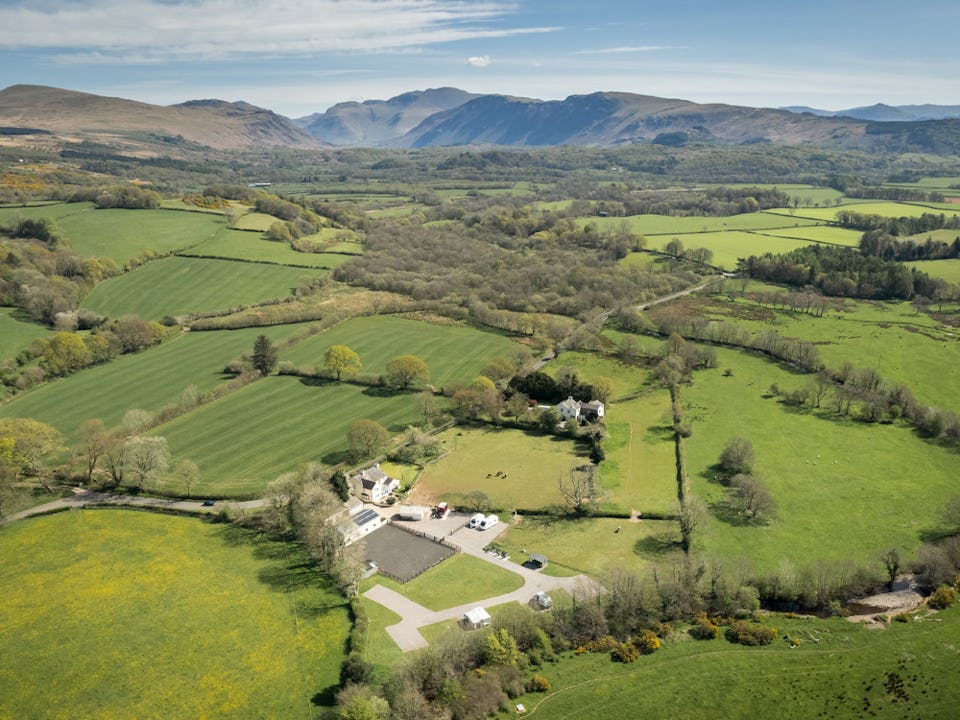 Holmside CL review
Holmside CL is a beautifully situated CL in the Western Lake District. Located between the beaches of the West coast and Wasdale which is home to Scafell Pike (the highest peak in England) and Wast Water (the deepest lake in England). Due to its location and setting Holmside CL is ideal for a variety of people to enjoy. You can be at the beach in Drigg within around 10 minutes with other options available such as Bootle or St Bees in 20-30 minutes. Depending on traffic due to narrow roads you'll find yourself at the North end of Wast Water in the main car parks in around 30 minutes.
Holmside CL includes fairly flat hard standing pitches, each with its own grassy lawn and an additional lawned area in front. We never used levelling blocks on either of the pitches we used during our stay but noticed that other people were. The pitches are numbered 1-5 so you can request or are allocated a pitch on arrival. Caroline, the owner of the site writes your name on a board at the main entrance so you'll know straight away where to park up. Personally, we are a fan of this system as we tend to leave the sites a lot whilst exploring the area and like to know we'll always be back in the same place.
The beauty of staying at CL sites is that they have a maximum occupancy of 5 units (vans/motorhomes or caravans) so offer an alternative, more relaxed stay than larger sites. It's worth noting that you must be a member of the Caravan and Motorhome Club to use these sites.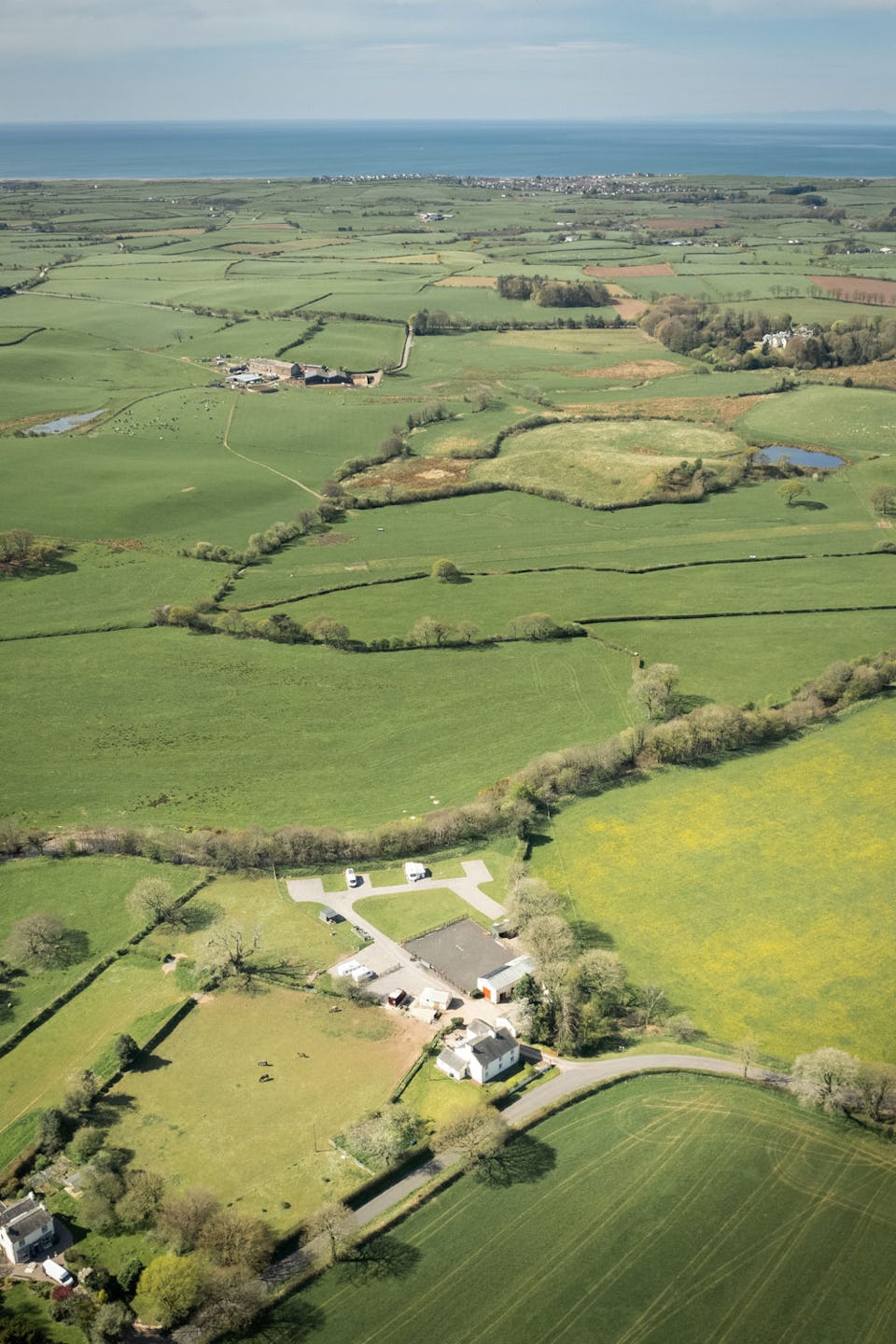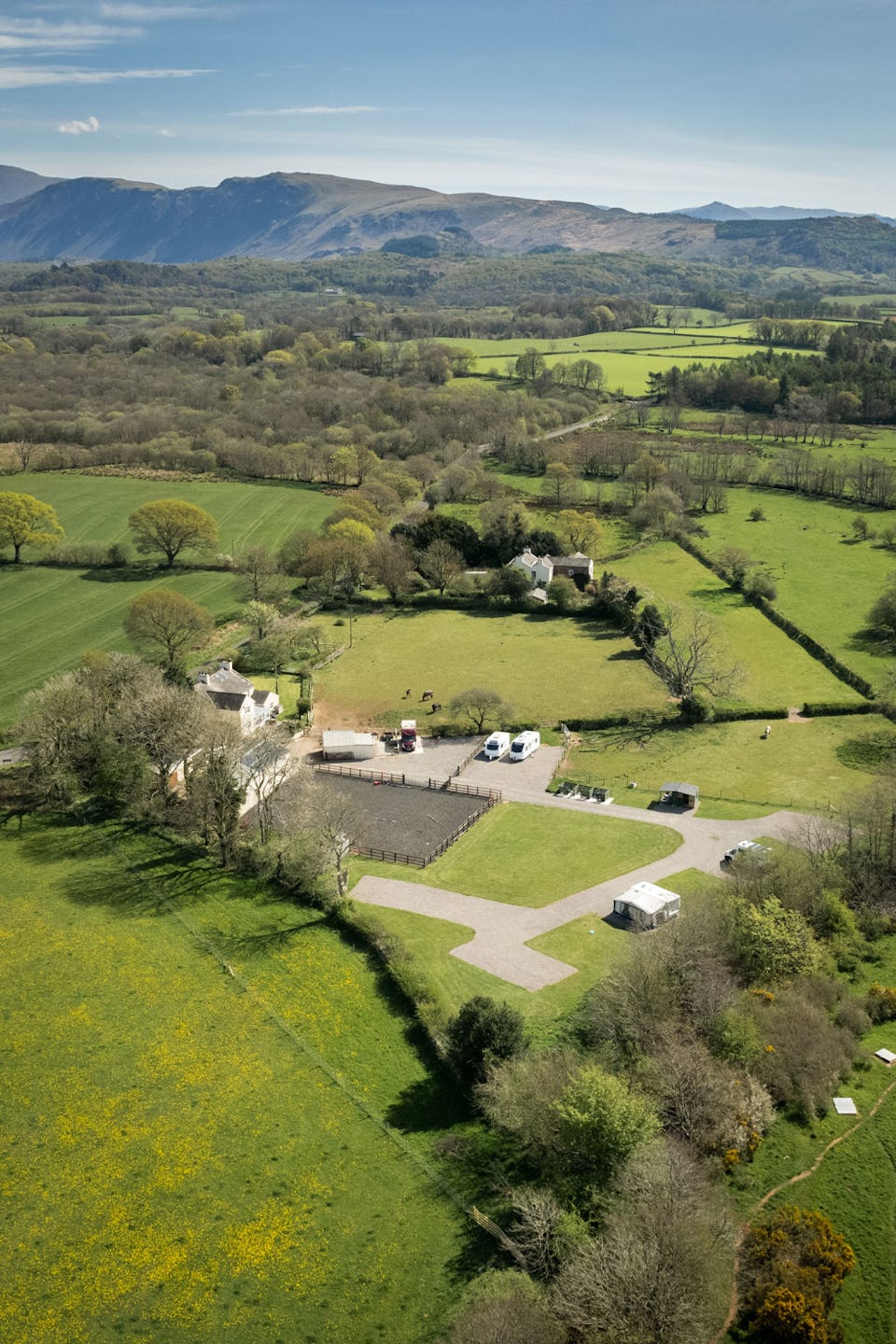 In terms of site access the main entrance is situated on a bend, for this reason, we found it was easier to approach and enter from the West (Gosforth side) as opposed to the East (Santon side) but used both during our stay.
As you enter the site you'll find the split recycling, main bins, fresh water and elsan point all on your left. We love sites that make an effort to recycle as much as possible. Like the rest of the site, this area was always kept clean and tidy. Unlike many more basic CLs, Holmside guests also have use of a shared toilet and shower. This facility is just outside the entrance to the CL near the main farmhouse and was always kept very clean during our visit. EHU posts are split and shared between multiple pitches, there is EHU for each pitch. Best of all was the information hut which contained information on the local area, locations of basic amenities and most importantly of all - the menu. Caroline offers a variety of food options which can be delivered straight to your pitch. During our stay we ordered two vegan breakfasts and a vegan afternoon tea - It was all absolutely fantastic. Not only was the food delicious and fresh but reasonably priced and delivered at a time to suit you. This was a real treat which we highly recommend taking advantage of if you visit. The menu does state to ask/specify any dietary requirements if you don't see something suitable in there.